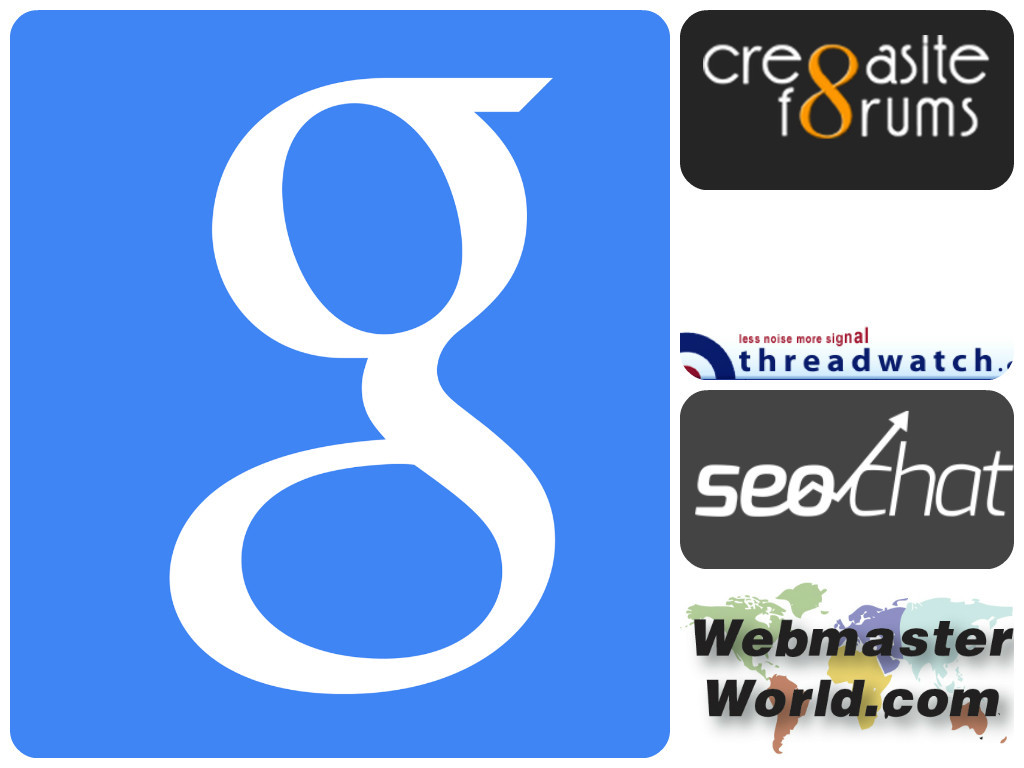 Big names and big minds with big ideas are the bookends of this week's round up, while equally substantial digital marketing questions fill out the middle. From waxing nostalgic with Matt Cutts, to playing Nostradamus with Eric Schmidt, or living in the here and now with our daily questions about Facebook, Google and how to keep track of constantly changing rankings. There's plenty to think about and talk about, so dive on in.
Matt Cutts: Lessons Learned From the Early Days of Google
The head of the Google Web Spam has been off the grid for several months. But he appeared recently at the University of North Carolina, at Chapel Hill, for a talk where he couldn't help but reminisce about earlier times at Google. Affable, humorous and insightful, Matt Cutts reminds us what a wealth of history he is and why he is such a popular presenter at conferences. Hopefully, we'll be seeing more of him in the days to come.
The Marketing Impact of Facebook Out of the $227 Billion Economic Impact
A Facebook funded research project determined that the social media juggernaut has an estimated $227 billion dollar economic impact on our world. The entire figure breaks down into 3 categories, Marketing effects, Platform effects and Connectivity effects. If nothing else, the study supports what many pundits, business owners and marketers already believe; Facebook will be a major player in how products, media and services are bought and sold for a long time to come.
Google is looking to get feedback on their impending "Search Queries Report" in Webmaster Tools. Volunteers were solicited via a Google + post and those who participate may see their insights integrated into the final version. don't miss this chance to tell Google exactly what you think.
50% of Traffic From >> READ MORE <<

SOURCE ARTICLE: : http://www.internetmarketingninjas.com/blog/sem-industry/round-up-1-29/